I wanted to reinstall the app since it stopped working properly again. I didn't get far since its out of samsungs appstore so I can't redownload it. So my parents really want to watch TV again so I tried changing regions to see what country still has the app.
Currently tried USA and Germany. Since trying all countries would take me days id like to ask you guys which country still has Smart IPTV. I'd figure you guys live all around the world so if you could check it in your samsung appstore.
Thanks a lot!
Edit: tejas works!
192.168.o.1 - Oi internautas! Eu vou abordar um problema muito comum para todos aqueles que querem realizar a configuração de roteadores para acesso
192168o1.com.br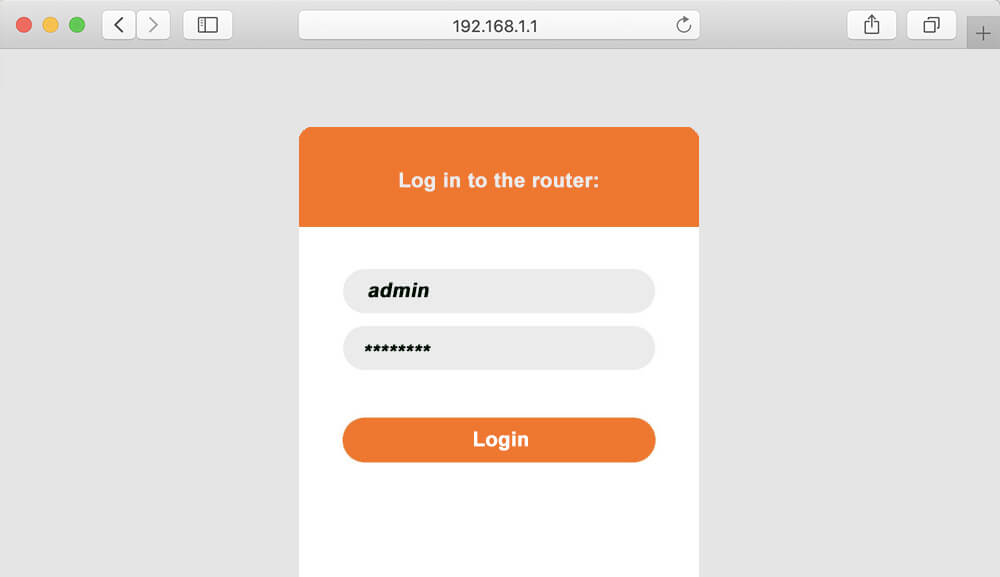 IP padrão para configurar o dispositivo, que geralmente é 192.168.0.1 que é usado por roteadores e modems
A TP-Link comercializa aparelhos roteadores com a facilidade de se realizar o login pelo endereço tplinklogin.net. Há opções de roteadores para uso doméstico e roteadores com maior potência para uso corporativo.
Last edited: